Main content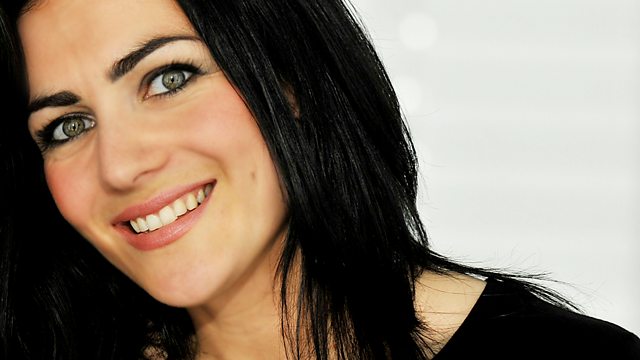 Julia Sutherland introduces stand-up comedy and conversation about illness and mortality from Gary Little, Jack Rooke, Beth Vyse and Elaine Malcolmson.
Cancer, losing a parent and funerals - not sort of things you would normally expect to laugh at, but in this programme that's exactly what we'd like you to do.
Host Julia Sutherland introduces the comedians who dare to tackle these taboo subjects, in the hopes of shining light in the darkness, and making it a little easier to talk about and cope with life's most difficult and challenging times.
Stand-up Gary Little found humour in his mother's dying moments and his father's morbid fears; Comedian Jack Rooke experienced heart-breaking bereavement as a teenager, but is on a mission to help others seek happiness after tragedy; Beth Vyse turns the story of her own terrifying diagnosis into a surprisingly hilarious and illuminating tale; and Elaine Malcolmson seems to make light of death - but reveals an unexpectedly personal twist.
Their personal pain is diffused by laughter, and the transformative nature of comedy explored in the process. Recorded onstage in front of a live audience at the Edinburgh Festival.
More episodes
Next
You are at the last episode