Main content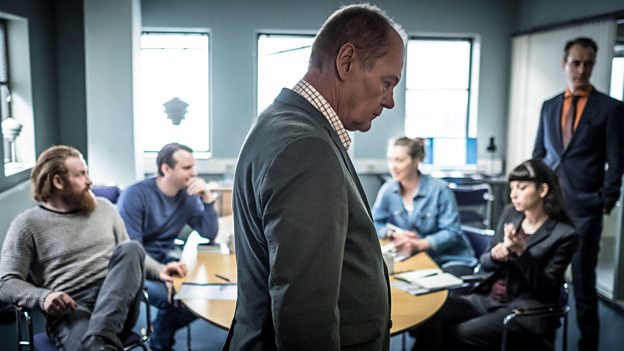 Beck
Swedish police detective drama.
Supporting Content
Martin Beck on the radio

Listen to clips from the BBC Radio 4 dramatisation of Maj Sjowall and Per Wahloo's 10-book series featuring detective Martin Beck.

Beck on BBC Four

This Nordic noir proved so popular with viewers after Series 5 was broadcast that the BBC acquired a number of other episodes from previous series to show, so episodes may not appear in sequential order.


For details on the episodes shown on the BBC please see the episode guide.