Main content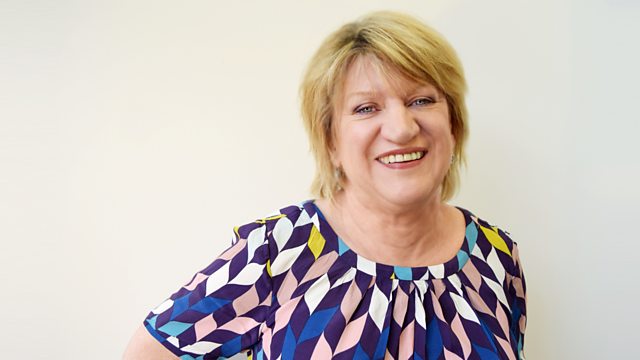 Cothrom a dhol a' Mhire ri Mòir aig Mòd an Òbain 2015
Cothrom tadhail a-rithist air Morag aig a' chèilidh is motha agus is tràithe aig a' Mhòd. Join Morag MacDonald and friends at the biggest and the earliest ceilidh from Mod 2015.
Morag Dhòmhnallach agus a caraidean a' cumail ceòl, dannsa agus fealla-dhà ribh bho Thallaichean Cruinneachaidh Earra-Ghàidheil aig Mòd an Òbain 2015. Seinneadairean ann am pailteas agus ceòl bhon chòmhlan Skippinish.
An opportunity to listen again to Morag MacDonald and friends as they entertain you from the earliest and biggest ceilidh from the Royal National Mod in Oban 2015. Song, music and plenty of hilarity from the Argyllshire Gathering Halls and amongst the musicians are renowned and popular ceilidh band Skippinish.