Main content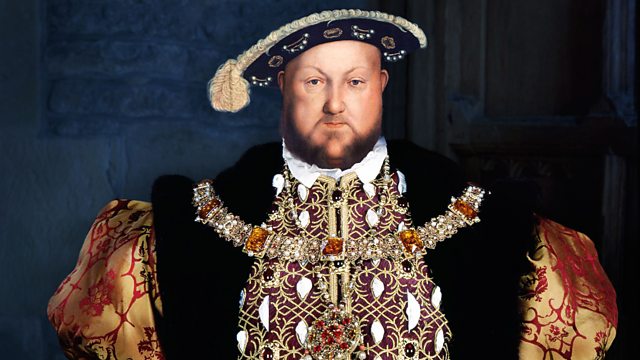 Reeling from humiliation at the hands of the king, Shardlake returns to York where an old enemy waits. Stars Justin Salinger.
Reeling from his public humiliation at the hands of King Henry, Shardlake returns to York knowing that it will haunt him for the rest of his life. His troubles aren't over, however, because an old enemy is waiting to see him: Sir Richard Rich.
Gripping dramatisation of CJ Sansom's Tudor crime novel, featuring lawyer detective Matthew Shardlake and set during Henry VIII's spectacular Royal Progress to the north in 1541.
Shardlake ..... JUSTIN SALINGER
Barak ..... BRYAN DICK
Maleverer ...... STEPHEN CRITCHLOW
Radwinter ..... DAVID ACTON
Broderick ..... NICK UNDERWOOD
Tamasin ...... CATH WHITEFIELD
Craike ..... PATRICK BRENNAN
Rich ..... CHRIS PAVLO
Dramatised by Colin MacDonald.
Director: Kirsteen Cameron
First broadcast on BBC Radio 4 in September 2015.
Travel back to 1541 and join King Henry VIII's Great Progress from London to York.
Credits
| Role | Contributor |
| --- | --- |
| Shardlake | Justin Salinger |
| Barak | Bryan Dick |
| Maleverer | Stephen Critchlow |
| Radwinter | David Acton |
| Broderick | Nick Underwood |
| Tamasin | Cath Whitefield |
| Craike | Patrick Brennan |
| Rich | Chris Pavlo |
| Author | CJ Sansom |
| Adaptor | Colin MacDonald |
| Director | Kirsteen Cameron |
| Producer | Kirsteen Cameron |