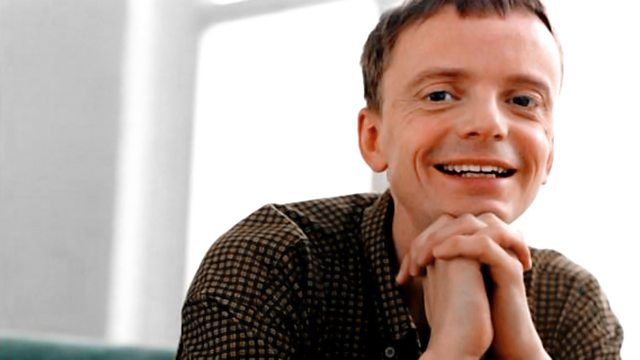 Arvo Part and Dobrinka Tabakova
Ivan Hewett features music by Arvo Pärt and Dobrinka Tabakova including the UK premiere of her Cello Concerto.
Dobrinka Tabakova: Centuries of Meditations
Arvo Pärt: Adam's Lament
Dobrinka Tabakova: Concerto for Cello and Strings (UK premiere)
Arvo Pärt: Stabat Mater
Tallinn Chamber Orchestra with the Estonian Philharmonic Chamber
Choir conducted by Kristian Järvi
soloists: Kristina Blaumane (cello) and Ceri Wynne Jones (harp).
Last on
Stockhausen's Gruppen – What's the Big Deal?