Main content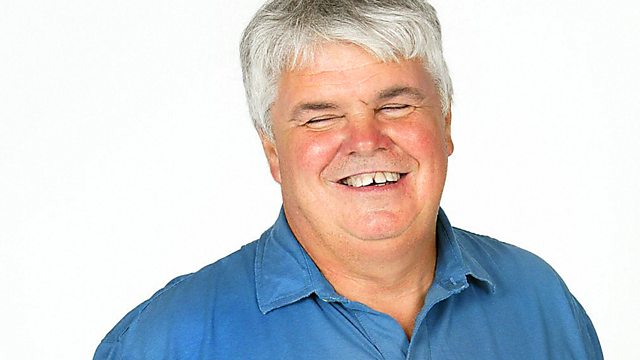 The Trader, the Archer and the Pastor
Ashish Goyal is possibly the first, and only, blind financial trader. Tom Walker meets Will Williams a blind Baptist minister. And blind archery gets another string to its bow.
Peter White is joined by Ashish Goyal, who is believed to be the only blind financial trader in the world. He talks about the equipment and strategies he uses to enable him to operate in the fast-moving world of finance.
Tom Walker meets Will Williams who has been a pastor for 25 years. He explains the challenges of doing his job with almost no useful vision.
And David Poyner updates us on the latest developments to get blind archery recognised as an international sport.