Main content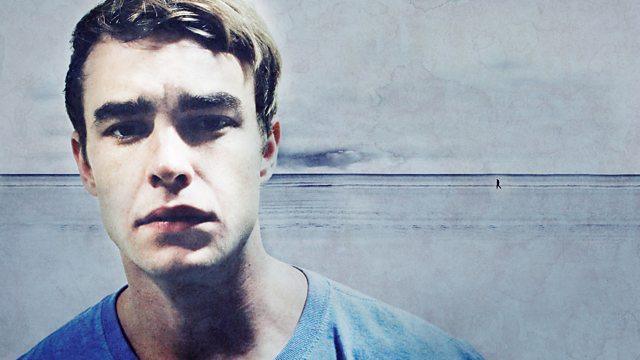 Orpheus and Eurydice
Linda Marshall Griffiths re-imagines the myth that has inspired writers and musicians since ancient times. A contemporary story told from Orpheus' viewpoint.
The myth of Orpheus and Eurydice has inspired poets, painters and musicians since ancient times. Poet Simon Armitage and playwright Linda Marshall Griffiths both re-imagine the tragic tale from different perspectives in two distinct but connected dramas for Radio 4.
Orpheus and Eurydice. His Story. By Linda Marshall Griffiths
Grief-stricken, the young singer Orfeo tries to find his way to his dead wife Eurydice. His path is the way of dreams, fractured memories - a journey into the Underworld to bring back his love from the silence. But is love stronger than death if everything can be destroyed by a backward glance?
With music composed by PJ Harvey
Directed by Nadia Molinari
Orpheus and Eurydice by Linda Marshall Griffiths was first broadcast on BBC Radio 4 in September 2015 and won the Grand Prix Marulic in 2016.
Neil Gaiman goes underground to investigate the enduring appeal of the myth of Orpheus.
Credits
| Role | Contributor |
| --- | --- |
| Orfeo | Nico Mirallegro |
| Eurydice | Emily Taaffe |
| Apollo | Jonathan Keeble |
| Hades | Alexandra Mathie |
| Police Officer | Stephen Fletcher |
| Young Man | Stephen Fletcher |
| Director | Nadia Molinari |
| Writer | Linda Marshall Griffiths |