Main content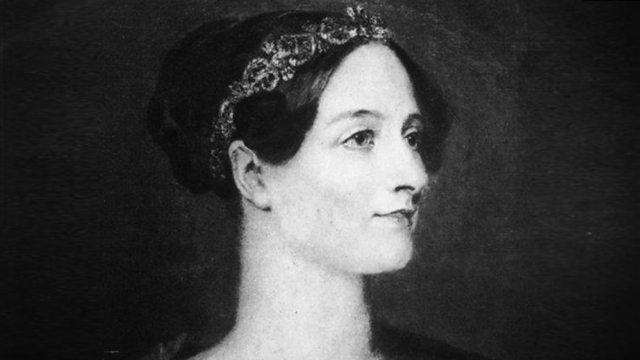 Georgina Ferry presents the correspondence of Ada Lovelace, the young Victorian who predicted our digital age. Starring Sally Hawkins as Ada, Olivia Williams and Anthony Head.
In part two of this dramatization of The Letters of Ada Lovelace, Georgina Ferry reveals the nature of the relationship between the young heiress, Ada Lovelace (Sally Hawkins) and the crusty mathematician, Charles Babbage (Anthony Head), inventor of steam-powered calculating machines.
Despite, (or perhaps because of), constant battles with her mental and physical health, Ada pursued her interest in Babbage's innovative engines, with zeal. She threw herself into the task of describing his Analytical Engine and writing the Notes of the engine for which she is now famous. In an extraordinary leap of imagination, she suggested that this steam-powered engine could be used for much more than just adding and subtracting - 'for music and art perhaps'. And grasped just how many problems - and not only mathematical ones - might one day be solved by rigorous, logical analysis.
All her life Ada struggled to escape her controlling mother, Lady Byron (Olivia Williams) and the legacy of her notorious and absent father, the romantic poet Lord Byron. Babbage gave her the attention and intellectual respect that neither of her parents offered. She defied convention and produced a work of astonishing prescience, predicting how steam-powered calculating machines might one day change the world. She was a flawed and fragile individual: a Victorian tech visionary.
Producer: Anna Buckley.
Last on
More episodes
Next
You are at the last episode