Main content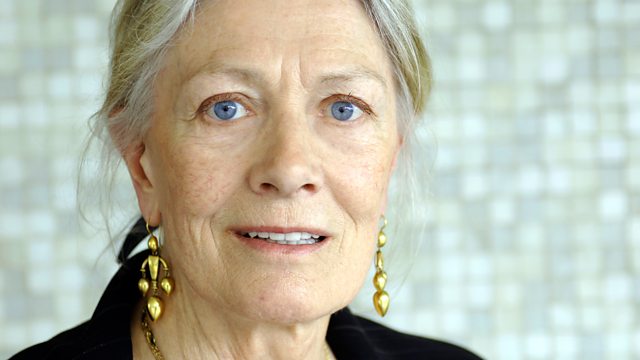 War on Want
Vanessa Redgrave presents The Radio 4 Appeal for War on Want
Registered Charity No 208724
To Give:
- Freephone 0800 404 8144
- Freepost BBC Radio 4 Appeal, mark the back of the envelope 'War on Want'.
- Cheques should be made payable to 'War on Want'.
Last on
War on Want
War on Want fights the root causes of poverty and human rights violation, working in partnership with grassroots social movements, trade unions and workers' organisations around the world. Hundreds of thousands of Bangladeshi women are making clothes for British high street shops, surviving on poverty wages, working 80-hour weeks, in appalling conditions. War on Want has worked in partnership with the National Garment Workers' Federation (NGWF) for many years, fighting for the rights of garment workers in Bangladesh and securing important victories in their struggle for a decent future.
Rana Plaza disaster kills 1,100 garment workers
The collapse of the Rana Plaza factory in 2013 was the biggest disaster to have ever happened in the garment industry. Despite workers voicing concerns about the factory conditions, nothing was done to ensure their safety. Over 1,100 workers, most of them women were killed when the factory collapsed around them. 

Photo credit: PA
Forced to work 80 hours a week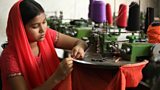 Forced to work for 80 hours a week, in appalling conditions, making clothes for British High Streets, garment workers receive a paltry 15p a day. Not enough to buy bread to feed their children. War on Want has been working with our partners the National Garment Workers Federation, in Bangladesh, to help workers understand their rights and fight for fairer working conditions and better pay.

Credit: Asian Development Bank

Licence: Creative commons. Some rights reserved
Exploited: The high price of fashion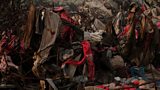 Clothes strewn amongst the rubble of the Rana Plaza disaster. Public pressure from War on Want and our allies, has led to over 200 companies signing a legally binding agreement to make factories in Bangladesh safer.

Photo credit: tearsinthefabric
Broadcasts