Main content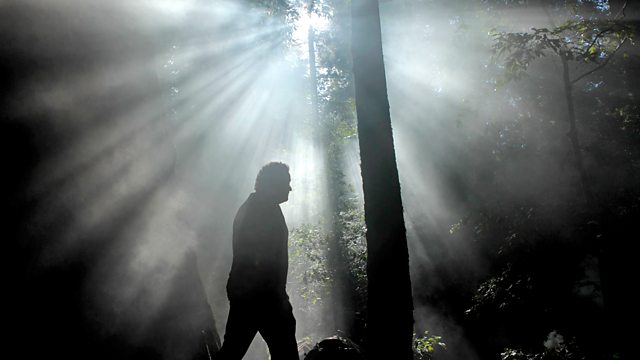 Horizon investigates the cosmic dawn, the moment one hundred million years after the big bang when the first stars were born.
Forget the big bang. The real moment of creation was the cosmic dawn - the moment of first light. This is the scientific version of the story of Genesis.
The big bang gets all the credit for creating our universe. But in fact, the universe it gave was dark and boring. There were no stars, no galaxies, just a vast, black fog of gas - the cosmic dark ages.
But, after a hundred million years of nothing, came a dramatic moment of transformation - the cosmic dawn. It's the moment the first stars were born, the moment that lit up the universe, and made the first structure and the first ingredients of life. This was the real moment of creation.
Astronomers are now trying to witness the cosmic dawn. For the first time they have the tools to explore the very first stars of the universe and to tell the scientific story of our creation.
Clips

Music Played
Timings (where shown) are from the start of the programme in hours and minutes
00:10

Jolly

Inside The Womb
How do we know the Big Bang happened?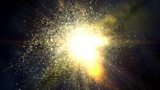 Maggie Aderin-Pocock explores the remnants of the Big Bang that tell a clear story about the origins of our Universe, 14 billion years ago.
Animated guide to the life and death of stars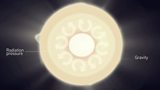 This beautiful animation explains how stars shine, why we're all made of star stuff, and much more.

Credits
| Role | Contributor |
| --- | --- |
| Narrator | Ernie Dingo |
| Producer | Toby Macdonald |
| Series Editor | Steve Crabtree |
| Participant | Tom Abel |
| Participant | Volker Bromm |
| Participant | Avi Loeb |
| Participant | Stefan Keller |
| Participant | Steven Tingay |
| Participant | James Dunlop |
| Participant | Ross McLure |
| Participant | Charmaine Green |
| Participant | Jennifer Green |
| Participant | Sherryl Green |
| Participant | Barbara Merritt |
| Participant | Margaret Whitehurst |