Main content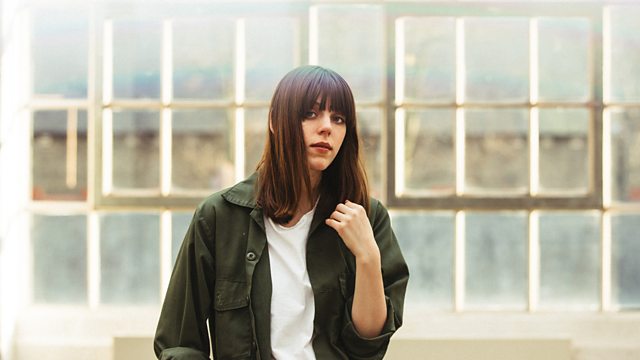 With Sea Lion, aka Linn Osterberg
Mary Anne Hobbs talks to Sea Lion, aka singer Linn Osterberg, about the benefits of solitude.
Sea Lion aka Swedish singer Linn Osterberg speaks out on the benefits of solitude. Her debut album 'Desolate Stars', as well as the two EPs she released previously on Turnstile, were written and recorded in complete isolation.
Mary Anne was the first presenter on 6Music to champion Sea Lion, after watching her beguiling set at a Cate Le Bon show in February 2014.
This morning, she looks forward to hearing about how Sea Lion's decision to work alone has helped her to feel more confident about both her song-writing and production abilities.
Best heard alone, from the comfort of your mattress.
Music Played
3 Minute Epiphany

Sea Lion: The Benefits of Solitude

World Premiere

Sunriser