Main content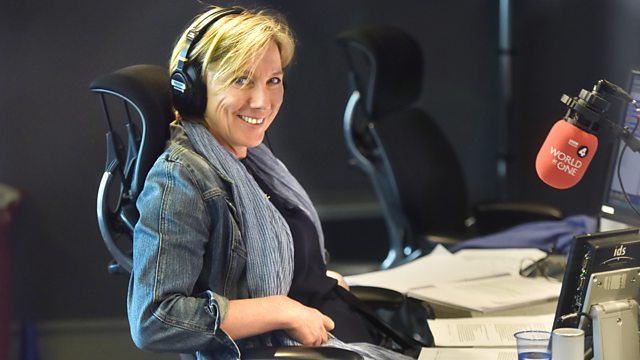 17/09/2015
David Anderson, reviewer of terrorism, talks about countering extremism. Plus Jack Straw on being cleared of breaking rules on lobbying and a look at robots in healthcare.
The head of the security service MI5 - has told the BBC the terror threat in the UK is at its highest since 9/11. Andrew Parker also said internet companies needed to do more to counter extremism. We hear from the campaign group, Liberty and from David Anderson, the Independent Reviewer of Terrorism.
The former Foreign Secretaries Sir Malcolm Rifkind and Jack Straw have been cleared of breaking parliamentary rules on lobbying after an inquiry into allegations of cash for access. Jack Straw tells us he was "scrupulous and impeccable" in his application of the rules.
Did Labour lose the election because the party was too left wing? Not according to new research revealed to this programme by the British Election Study. We have a report.
And we're familiar with robots in factories, cleaning floors and defusing bombs ... but in health care?
Clips