Main content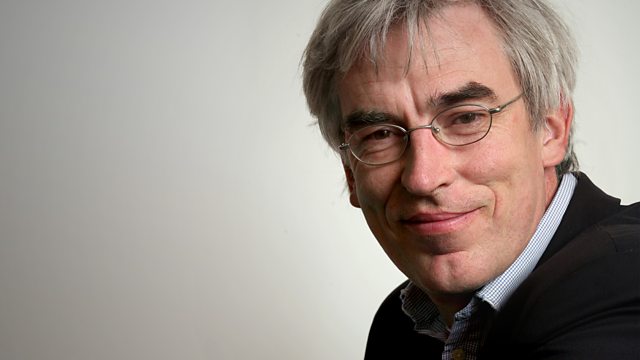 60th Anniversary Special
Owen Bennett-Jones presents a discussion from London's Frontline Club on how reporting about the major issues in foreign affairs has evolved since the end of the Second World War.
As part of marking 60 years of reporting on landmark international events by Radio 4's iconic series, "From Our Own Correspondent", Owen Bennett-Jones presents a discussion, recorded at London's Frontline Club, on how foreign reporting has evolved over the decades - and where it is heading.
Joined by a panel of leading journalists and an audience that includes experienced reporters on foreign events, the programme recalls outstanding moments of foreign reporting. How did coverage of significant events - such as the Suez Crisis, the independence of former British colonies and the fall of communism - shape our views of the world, of particular countries and peoples?
The programme will also consider how politics and broader economic and social changes - plus the demands of modern-day broadcasting - have all changed the way correspondents now bring often complicated international stories to diverse audiences here at home.
Some developments continue to be far-reaching - such as China's transition from revolutionary peasant state to burgeoning economic power and the advent of extreme Islamism. How have more specialised reporting, embedding journalists with different participants in conflicts and focusing on the experiences of the general public changed the way we understand such issues? And how is the use of social media affecting reporting on foreign events?
The programme will name the places we should be watching in the years ahead, and discuss how reporting is likely to change further as "citizen journalists" become ubiquitous and the trustworthiness of information around the world becomes ever more important.
Producer: Simon Coates.
Last on
Broadcasts