Main content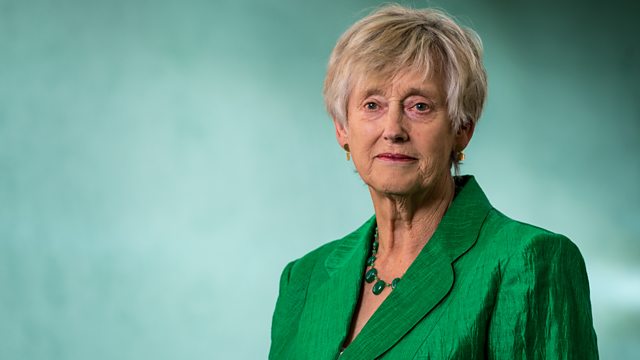 Secrets and Spies: The Untold Story of Edith Cavell
Former head of MI5 Stella Rimington uncovers startling new evidence that Edith Cavell's escape organisation not only helped allied soldiers but was also involved in espionage.
Former Director General of MI5, Stella Rimington, investigates the secret history of Britain's greatest heroine of the First World War, Edith Cavell.
For the first time ever, she uncovers startling new evidence that Cavell's secret escape organisation was not just involved in helping allied soldiers as we've always been led to believe, but was also actively engaged in espionage.
At the start of the First World War, Edith Cavell was an English Nurse in occupied Belgium who became part of a secret underground network helping hundreds of Allied soldiers who were cut off behind enemy lines to get back safely to England.
But in October 1915 after being betrayed, interrogated, and subjected to a show trial, she was executed by a German firing squad. Her death provoked outrage and revulsion throughout the world. The Germans later claimed that she and her network were spies, an accusation that has always been firmly rejected in Britain.
But now on the centenary of her death, compelling new evidence has come to light, never previously seen by British historians, that for the first time allows us to investigate just how far Edith Cavell and her escape network were involved with espionage.
Stella Rimington, the former Director of Britain's Security Service, travels to Brussels to delve deep into the secrets of the Belgian archives to uncover the real history of Edith Cavell and her escape network.
It's a story that has remained completely hidden, and some say actively covered up, for almost a hundred years.
Producer: Julian Hendy
A Blakeway production for BBC Radio 4.