Main content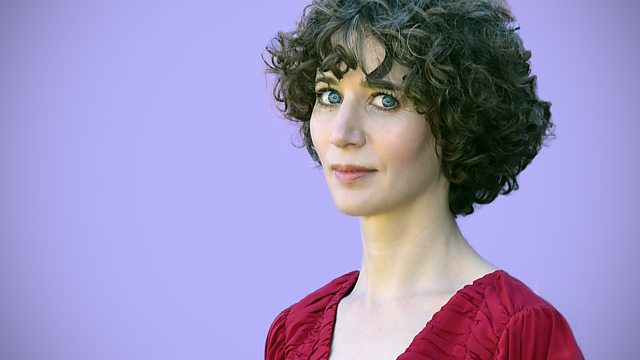 Made for 4 Extra. Belvedere used to have a swim team, though it did not have a pool. Introduced by the author, read by Bryony Hannah. From September 2015.
Belvedere used to have a swim team. Though it didn't have a pool.
Miranda July's critically acclaimed debut story collection. Introduced by Miranda July. Read by Bryony Hannah
Intimate and original, dark, quirky and tender, award-winning filmmaker and performing artist Miranda July brings her extraordinary imagination to the page to produce her first collection of short stories. When first published in 2007, David Eggers wrote;
"these stories are incredibly charming, beautifully written, frequently laugh-out-loud funny, and even, a dozen or so times, profound."
David Byrne said; "Miranda July's is a beautiful, odd, original voice - seductive, sometimes erotic and a little creepy too."
The collection was winner of the Frank O'Connor 2007 International Short Story Award.
Miranda July's first feature-length film, 'Me You and Everyone We Know', which opened in 2005, won The Caméra d'Or prize in Cannes; the Special Jury Prize at the Sundance Film Festival; Best First Feature at the Philadelphia Film Festival; Feature Audience Award for Best Narrative at the San Francisco International Film Festival; and the Audience Award for Best Narrative Feature at the Los Angeles Film Festival.
July's first novel The First Bad Man was published in January 2015.
Producer: Karen Rose
Made for BBC Radio 4 Extra by Sweet Talk Productions.