Main content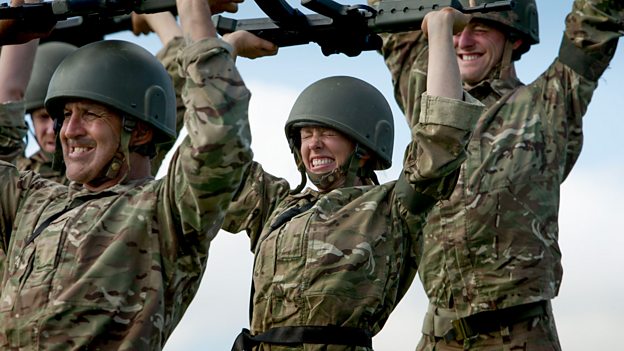 Series 1
An ultimate endurance challenge as some of the UK's fittest men and women are pushed beyond their mental and physical limits by battle-hardened veterans from the world's toughest special forces.
Supporting Content
So what was Ultimate Hell Week like?

Here is what some of the Series One 'recruits' thought of their experience.