Main content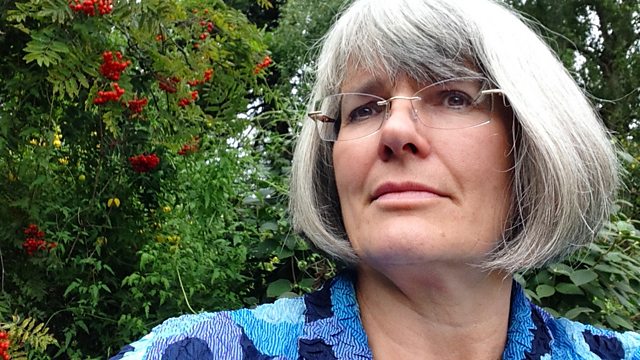 Medieval literature scholar Dr Carolyne Larrington travels to Orkney to explore the folkloric creatures that are said to dwell in the sea and on the shore. From September 2015.
The fourth episode of medieval literature scholar Dr Carolyne Larrington's series exploring the enduring relevance of the creatures of British folklore. On the Orkney isles, local storyteller Lynn Barbour is on hand to recount folktales filled with the mysterious beings that are said to live in the sea and on the shore.
Gazing out to sea, Carolyne spies a seal in the bay. Lynn explains that grey seals, known locally as selkies, play an important role in Orkney folklore. It is said that selkies shed their skins and come on land in human form. The selkies are known to have relationships with humans, but these often end badly.
Lynn tells the tale of the Selkie of Wastness in which a man steals a selkie maiden's skin and persuades her to become his wife. We also hear the story of the Selkie of Sule Skerry which features a lonely wife forming a relationship with a selkie man in her husband's absence. The couple have a selkie child, but when the husband returns he kills both the child and the selkie man while hunting.
And there are tales of the Sea Trow, with their faces like monkeys made of jellyfish and the Muckle Mester Stoorworm, a great serpent that once spat out its teeth which formed the Orkney isles. With the sea lapping in the background, Lynn describes the Finn-men who live in a watery city down in the depths of the sea and beckon sailors to join them.
Carolyne explains that these local tales examine the boundary between sea and shore. In Orkney, there are possibilities to cross that boundary close at hand, but the stories warn that you do so at your peril.
Transformation, tragedy, desire and despair mark these tales of sea and shore.
Producer: Max O'Brien
A Juniper production for BBC Radio 4.