Main content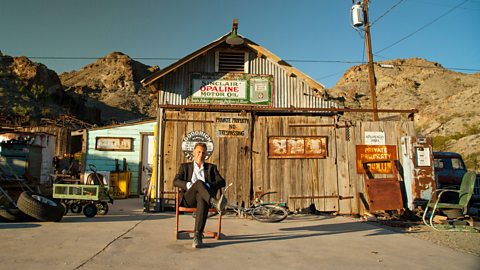 World's Weirdest Events
A series that explores the unexplained, the unexpected and the unidentifiable. Chris Packham unlocks the secrets behind the world's weirdest events
On TV
No upcoming broadcasts
Supporting Content
Searching for the weird

"Are you the man who finds gold in poo?" Researcher Nicola Merrett on her strange job helping find the weirdest events.



With thanks to Jon Hopkins

World's Weirdest Events thanks Jon Hopkins for allowing us to use his music throughout the series.

Composing the soundtrack

"...all of a sudden I had an earworm land, the title music from "Tales of the Unexpected" a series written by Roald Dahl from the 70s & 80s."

Jonny Gunton talks about creating the series music.