Main content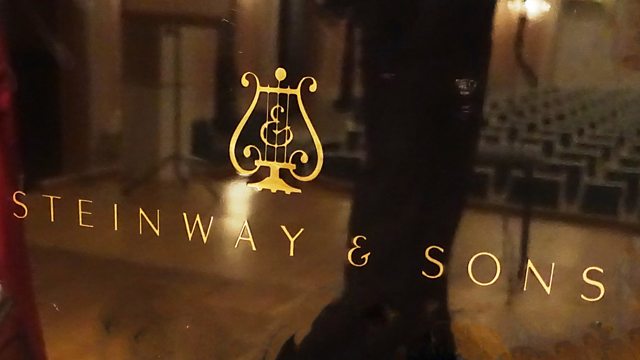 Steinway
Steinway and has been making pianos for more than 150 years. Peter Day visits its New York factory to discover what gives the company its prized place on the world's stage.
For more than 150 years, Steinway and Sons have been building handmade pianos to please the ear of the most discerning musicians. Their sound fills concert halls around the world. Why? Is it simply because they're the best; the best marketed or is there another reason?
Peter Day visits one of Steinway's two factories, in Astoria New York, to find out what gives this instrument its prized status in the concert world and ask if this once family owned firm can keep its place on the world stage.
Producer:
Sandra Kanthal.
Peter Day looks at the business of opera. How does this expensive art form survive?

Cremona in northern Italy is a centre of violin making, but can the old industry survive?
Contributors:
Louis Lortie, Concert Pianist 
Michael Sweeney, CEO Steinway and Sons
Regina Davidoff, Steinway and Sons
Anthony Gilroy Steinway and Sons
Darren Marshall – Steinway and Sons
Mark Dillon, Piano Tuner Steinway
James Barron, Author, Piano, The Making of a Steinway Concert Grand
Stephen Carver, Chief Piano Technician, The Juilliard School