Main content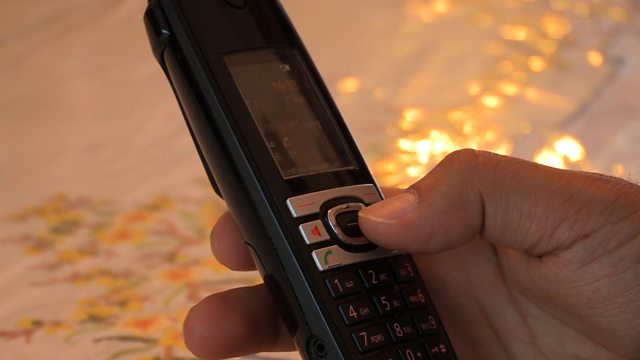 Money Box Live: The Bank Impersonators
How do criminals posing as a bank gain access to people's cash? How can people protect their money and identity?
How do criminals posing as your bank gain access to your cash? 'Vishing', where fraudsters make a telephone call and pretend to be a bank representative is now the most common type of phone scam. £23.6m was stolen in this way last year and over 70% of victims do not get their money back say the Financial Ombudsman Service.
So how do criminals convince us to reveal closely guarded personal details or transfer our personal savings to them?
On today's programme we'll expose the techniques, manipulation and pressures used by such criminals.
Joining presenter Paul Lewis with tips on how to beat the fraudsters and protect your identity will be:
DCI Matt Bradford, City of London Police/Action Fraud.
Terry Lawson, Head of Fraud, RBS.
Ed Wallace, MWR Info Security.
Stephen Lea, Professor of Psychology, University of Exeter.
Has this happened to you? If you have questions about fraud or experiences you'd like to share, call 03700 100 444 from 1pm to 3.30pm on Wednesday or e-mail moneybox@bbc.co.uk now.