Main content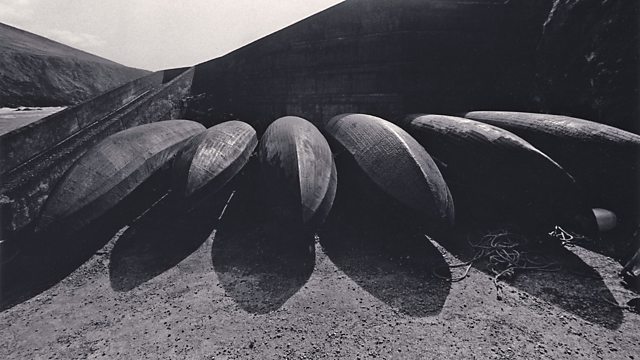 The Spoken Image
Eamonn McCabe, photographer and former picture editor at the Guardian, curates a photo exhibition on the radio, featuring ten images that move and inspire him.
The photographer and former Picture Editor at The Guardian, Eamonn McCabe, curates a photo exhibition on the radio, featuring images that have moved and inspired him during his 50 years in the business. Together, the images represent the power photography has to connect us to our past and our humanity - our feats and failures, our memories, emotions, and our humour.
Pictures by acclaimed war photographer Don McCullin and portrait photographer David Bailey remind Eamonn of his youth in North London. He talks to the British photographer Michael Kenna about the tricks of light and the merits of black and white versus colour prints. He also offers some very personal reflections on his colleague at the Observer, Jane Bown.
We hear from Joel Meyerowitz whose images of the aftermath of the attack on the World Trade Center in September 2001 offer a visceral example of photo reportage, despite being taken after the event. Joel's moving account, courtesy of The National September 11 Memorial and Museum, raises questions about whether it is right to make something aesthetic from something tragic.
Other photographers featured include French greats Willy Ronis and Jacques-Henri Lartigue, Hungarian colour specialist Nickolas Muray, the Observer sports photographer Chris Smith - famous for his pictures of Muhammad Ali, and the cult British photographer Raymond Moore.
(Photo credit: "Boats, Dingle" (c) Michael Kenna/Supervision New York)
Producer: Olivia Landsberg
A Whistledown production for BBC Radio 4.
Last on

The Guvnors, Finsbury Park, London, 1958 © Don McCullin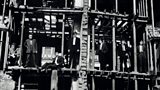 The Kray Twins, 1965 © David Bailey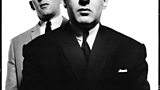 Mohammed Ali In Miami © Chris Smith/Popperfoto
Le Nu Provencal, Gordes, 1949 © Willy Ronis/Rapho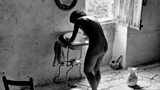 Soldiers of the Sky © Nickolas Muray Photo Archives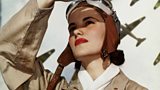 Anthony Blunt, 1979 © Jane Bown/The Observer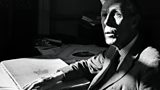 Automobile Delage, Circuit de Dieppe, 26 June 1912. Photograph by Jacques Henri Lartigue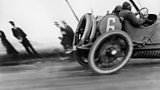 © Ministere de la Culture et de la Communication, France / AAJHL
Assembled panorama of the World Trade Center site, Fall 2001 © Joel Meyerowitz, courtesy Howard Greenberg Gallery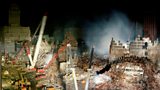 Curraghs, Dingle, 1982 © Michael Kenna/Supervision New York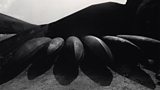 Pembrokeshire, 1967 © Raymond Moore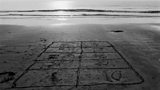 Broadcasts