Main content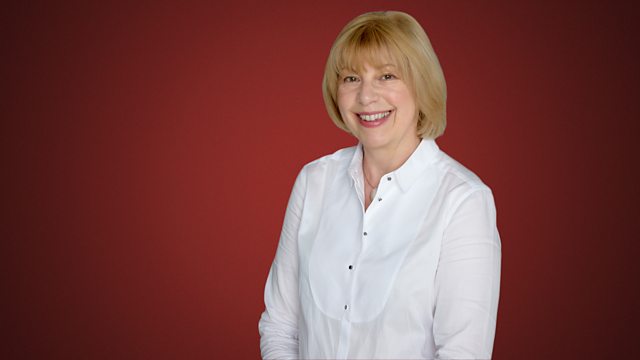 Prom 49: Mahler - Symphony No 6
A Prom featuring the Boston Symphony Orchestra conducted by Andris Nelsons. Brett Dean: Dramatis personae (with Hakan Hardenberger: trumpet). Mahler: Symphony No 6 in A minor.
Afternoon on 3 - with Verity Sharp.
Another chance to hear Håkan Hardenberger, The Boston Symphony Orchestra and Andris Nelsons at the Proms in Brett Dean and Mahler.
Presented by Clemency Burton-Hill from the Royal Albert Hall, London.
2pm:
Brett Dean: Dramatis personae
2:30pm:
Mahler: Symphony No. 6 in A minor
Håkan Hardenberger (trumpet)
Boston Symphony Orchestra
Andris Nelsons (conductor)
Two contrasting heroes share the limelight in this evening of musical drama from the Boston Symphony Orchestra and its new Chief Conductor, Andris Nelsons. Brett Dean's trumpet concerto Dramatis personae, composed for tonight's Swedish virtuoso Håkan Hardenberger, assigns all roles to the trumpet, casting him by turns as fallen superhero and accidental revolutionary. Mahler's Sixth Symphony sees the composer himself as cursed hero - one, he explained, 'on whom fall three blows of fate, the last of which fells him as a tree is felled'. The conclusion may be a tragic one but there are also scenes of beauty and joy in a work that includes a glowing theme associated with Mahler's wife Alma.
Followed by a selection of recordings from this week's Proms Artists.