Main content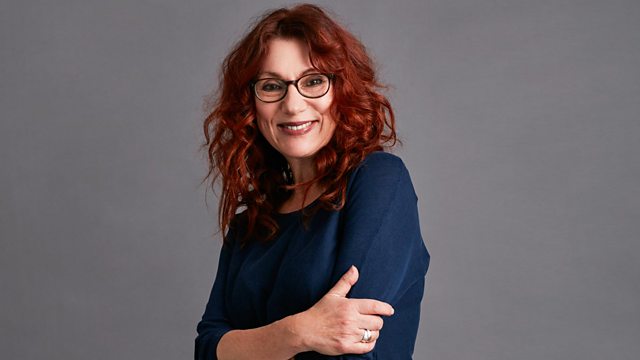 Composer Profile: Duarte Lobo
Lucie Skeaping is joined by Owen Rees to mark the 450th anniversary of Renaissance composer Duarte Lobo, who was one of the foremost Portuguese composers of his time.
Lucie Skeaping marks the 450th anniversary of the Portuguese Renaissance composer, Duarte Lobo. She is joined by scholar and performer Professor Owen Rees of Queen's College, Oxford, who has edited, performed and recorded music by Duarte Lobo.
Duarte Lobo was among the foremost Portuguese composers of the early 17th century. He spent most of his life in Lisbon where he became a renowned teacher. He became maestro de capilla at the Hospital Real, Lisbon, and from about 1591 until at least 1639 and was maestro de capilla at Lisbon Cathedral. He was also director of the Seminário de S Bartolomeu, Lisbon. Most Lisbon repertory was destroyed during the great earthquake of 1755, but Duarte Lobo's work survived because four collections of his works were issued by Plantin, one of the prestigious music publishing houses in Antwerp. One of the collections, Liber missarum, made its way to the Bodleian Library in Oxford in 1659, and so works by Duarte Lobo were performed by English enthusiasts of "ancient" music during the 18th and 19th centuries in London. Today's programme will feature recordings by the Choir of Queen's College Oxford directed by Owen Rees, The Sixteen directed by Harry Christophers, and The Tallis Scholars directed by Peter Philips.