Main content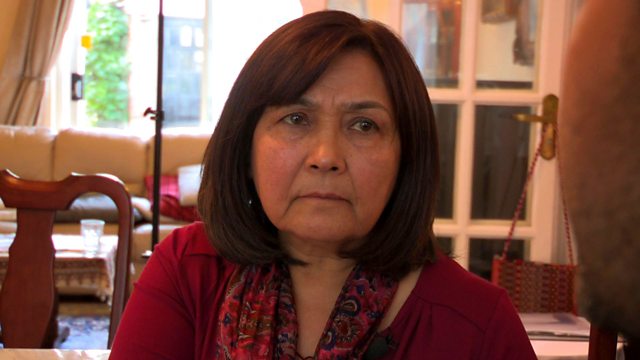 Phone fraud: the woman conned out of her £12,000 savings
Nargess Sadjady was conned out of her £12,000 savings, but she has recorded the scammers' calls. Hear how they aim to trick people.
We've all heard stories of people losing huge sums to phone or online fraudsters. But we rarely get to hear the conmen in action. But Money Box has been given recordings by Nargess Sadjady of how she was tricked out of her £12,000 savings by scammers pretending to be from Santander Bank. They used sophisticated software to generate a phone number that appeared to be the same as the number on the back of her bankcard. Fearful that her savings were at risk, she was persuaded to move her money to an account controlled by the conmen. Hear how the fraudsters operate in trying to trick us. Joe Lynam reports. And Ed Wallace, director of MWR Infosecurity explains why the banks find it difficult to stop such crimes.
Use of contactless payment cards is increasing. Until this week there was a £20 cap on contactless transactions. That's now been raised to £30. Is "contactless" now likely to be the payment method of choice?
It's five months since the start of pensions freedom, giving people over the age of 55 more control over how they access their retirement savings. A worrying picture is emerging of how thousands of people who've drawn money down from their pot or bought an annuity have done so without shopping around or taking formal advice. They are unlikely to be getting the best deal for themselves. And they could face a big tax charge. IFA Mark Meldon from Meldon and Co speaks to the programme.
Presenter:Paul Lewis
Producer:Lesley McAlpine
Editor:Andrew Smith.
Related Links
VISHING
FRENCH MONEY
PENSION FREEDOMS