Main content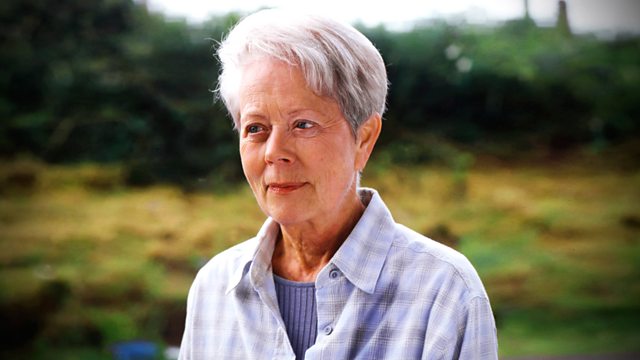 David Renwick - Angry Old Men
4 Extra Debut. A group of veteran outrageous comedians face home truths when one of their number dies. Stars Bill Wallis and Annette Crosbie.
What happens to the stars of outrageous, ground-breaking TV comedy as the years go by?
Four formerly daring comic heroes Douglas Doyle, Felix Fox, Vernon Rees and George Simon, plus their sidekick, Iris Gray are now old and embittered. Re-united for one eventful night, 30 years on, they face some startling home truths.
Starring Bill Wallis as Felix, Annette Crosbie as Iris, Bernard Cribbins as Douglas, Peter Bowles as Vernon and Enn Reitel as George.
Written by David Renwick, creator of the hit BBC TV series One Foot in the Grave.
Directed by Nigel Bryant.
Made for BBC Radio 4 by Armada Productions.
First broadcast in 1996.