Main content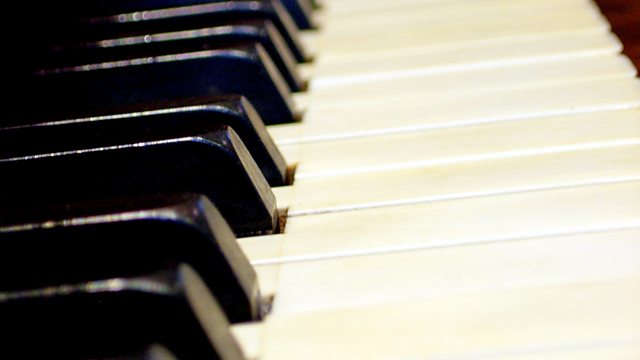 Narek Hakhnazaryan, Olena Tokar
Presented by Clemency Burton-Hill. Including soloist Narek Hakhnazaryan in Franck's Cello Sonata and soprano Olena Tokar performing music by Massenet and Ravel.
Clemency Burton-Hill continues her celebration of the current line up of New Generation Artists. Today the glorious cellist Narek Hakhnazaryan plays César Franck's Sonata and Olena Tokar explores Ravel's exquisite Greek Folk Songs.
Massenet: Amours bénis
Olena Tokar (soprano), Alec Frank-Gemill (horn), Igor Gryshyn (piano)
Ravel: Cinq mélodies populaires grecques
Olena Tokar (soprano), Igor Gryshyn (piano)
Franck: Sonata in A major
Narek Hakhnazaryan (cello), Oxana Shevchenko (piano)
Trad arr Britten: Oliver Cromwell
Choir of St James Middle School, Bury St Edmunds
Benjamin Appl (baritone), Pavel Kolesnikov (piano).