Main content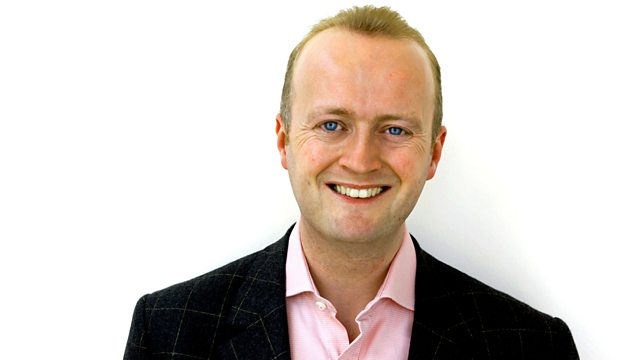 21/08/2015
News with Shaun Ley, including the Chilcot Inquiry, concerns over Labour's leadership election process and the message in a bottle that took a century to be read.
Rigorous analysis of news and current affairs, presented by Shaun Ley.
Pressure is growing on the Chilcot Inquiry into the Iraq War. We hear from a politician whose sympathy for the inquiry is fast running out, and from a former Foreign Secretary who suspects some are trying to neuter it.
Andy Burnham's Labour leadership campaign, has warned the party that "several thousand" Tory infiltrators could have obtained votes in the contest. We'll hear from some of those who say they've been wrongly excluded.
And the woman who got a shilling for her trouble after answering a message in a bottle that has been floating at sea for more than one hundred years.
Last on

Clips

Broadcast