Main content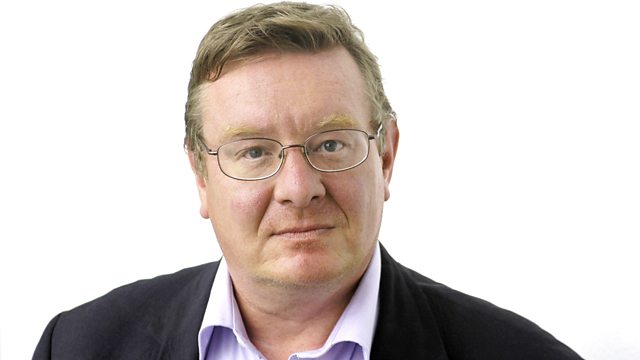 04/09/2015
Analysis of current affairs, including the news that more Syrian refugees are to be accepted by the UK, newly published POW records and favourite coastal sounds. With Mark Mardell.
The Prime Minister says Britain will take thousands more refugees from Syria - but directly from camps in the middle east, not those who've already made it to Europe ... We ask International Development Secretary Justine Greening "How many is thousands -- and does the policy make sense?"
We look at the newly published Prisoner of War records with a former POW. And we enjoy the sounds of the coast as chosen by the British Library and National Trust.
Presented by Mark Mardell.
Clips