Main content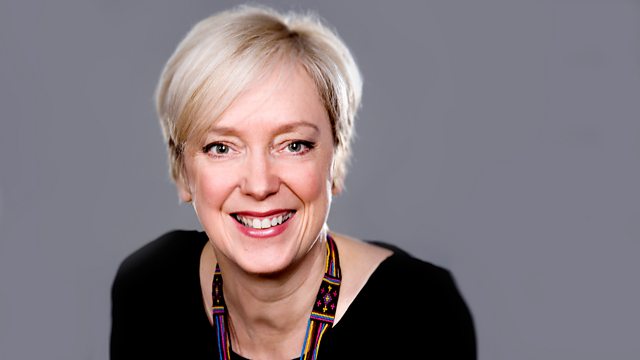 David Hare, National Anthems and the Tuesday Review
Janice Forsyth talks to playwright David Hare, and music journalist Alex Marshall talks about exploring the cultural history of national anthems.
Solar Bear Theatre Company are touring with a new show called Kind of Silence, which will be accessible to deaf and hearing audiences, with a cast of deaf and hearing performers. The production uses new technology and a brand new instrument - director Danny Krass and musician Alon Ilsar tell Janice about it.
Two of the young songwriters from the Hit the Road Tour, Rhona Macfarlane and Aaron Smith perform live; and project manager Scott Kirkwood talks about the scheme designed to give young musicians experience of a professional, managed tour.
Writer Alex Marshall tells Janice about his travels around the world finding out the history of national anthems.
Janice interviews Academy Award nominated screenplay writer, director and playwright David Hare about his new memoir The Blue Touch Paper.
The Tuesday reviewers this week are Fiona Shepherd, Kirstin Innes and Hannah McGill, discussing new BBC2 Series The Ascent of Woman, The Libertines album Anthem for Doomed Youth and The Girl in the Spider's Web by David Lagercrantz - the follow up to Steig Larrson's Millennium trilogy.