Main content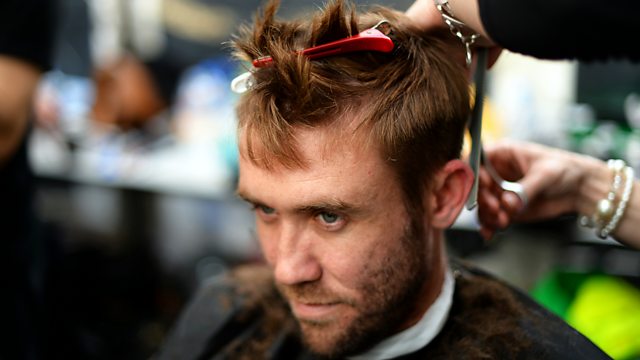 Why do we care so much about the hair on our head? And what happens when it is taken from us? Mike Williams talks to those who have lost their hair, and the impact it had on them.
Why is hair such an important part of who we are?
Each year we spend billions of dollars on cutting, shaping and colouring our hair. It's important for personal, cultural and symbolic reasons.
But why? Find out, as Mike Williams hears the stories of people who have had their hair taken from them...