Main content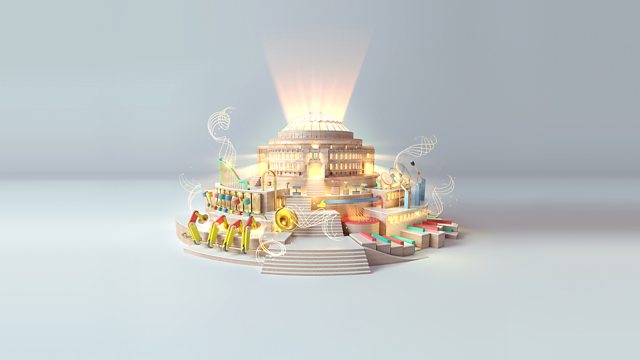 Proms Chamber Music 7: Elisabeth Leonskaja and the Emerson String Quartet
Live from Cadogan Hall London, Elisabeth Leonskaja (piano) and the Emerson Quartet. Barber: String Quartet, Op 11. Debussy: Feux d'artifice (Preludes). Shostakovich: Piano Quintet.
At the BBC Proms: pianist Elisabeth Leonskaja and the Emerson String Quartet perform a programme of music by Barber, Debussy and Shostakovich.
Live from Cadogan Hall, London
Presented by Petroc Trelawny
Barber: String Quartet in B minor, Op 11 (2nd movement; Molto adagio)
Debussy: 'Feux d'artifice' from Préludes Book 2
Shostakovich: Piano Quintet in G minor, Op 57
Elisabeth Leonskaja (piano)
Emerson String Quartet
The eminent Russian pianist Elisabeth Leonskaja returns for her second Prom this season. She joins the members of the Emerson String Quartet as they make their Proms debut in a programme featuring two great chamber works of the 20th century. The concert begins with the original version of the hauntingly beautiful Adagio for strings from Barber's String Quartet, Op. 11, and ends with Shostakovich's Piano Quintet, with its darkly comic Scherzo and meditative, delicately melancholy Intermezzo. In between Elisabeth Leonskaja plays Debussy's 'Feux d'artifice' from the Second Book of Preludes - a display of technical and aural fireworks for solo piano.