Main content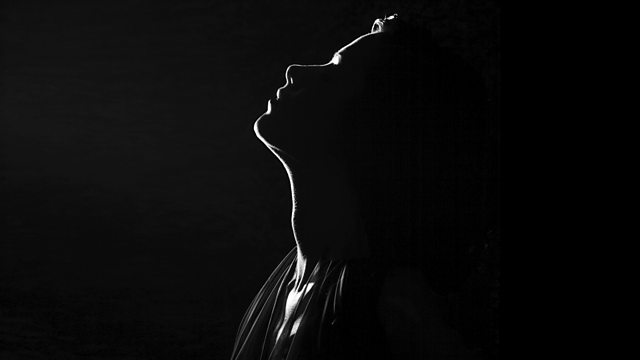 Marian runs into an old friend in Paris and her personal and professional life is getting more complicated. Read by Peter Firth.
A tale of love, betrayal and espionage as the political alliances forged during the Second World War give way to the moral uncertainties of the Cold War.
Marian Sutro is a highly successful British SOE operative working with the French Resistance. Then she is betrayed and imprisoned in Ravensbrück by the Nazis.
Returning to England a broken woman, she attempts to immerse herself in a normal life with a mundane job in London. However, the lure of the secret service and her desire to work for the greater good is never far away.
As the Americans test ever more deadly atomic weapons and the Russians join the frantic race to match them, Marian finds herself in demand by all sides with no moral compass to guide her.
She must walk an increasingly precarious tightrope between her beliefs, her profession and her desires.
Episode Six.
By Simon Mawer. Marian runs into an old friend in Paris. The atomic age is advancing and Marian's personal and professional life is getting increasingly complicated.
Reader: Peter Firth
Abridger: Jeremy Osborne
Producer: Rosalynd Ward
A Sweet Talk Production for BBC Radio 4.
Credits
| Role | Contributor |
| --- | --- |
| Reader | Peter Firth |
| Author | Simon Mawer |
| Abridger | Jeremy Osborne |
| Producer | Rosalynd Ward |