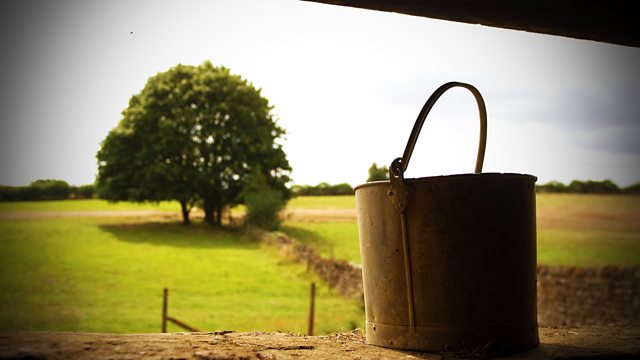 31/08/2015
Pip's keeping busy at Brookfield, getting ready to lay the new track way. Jill supports Pip over her career decision - it was brave to go through with it, despite the company trying to persuade Pip to change her mind. Pip feels guilty about Jill having to move out of Brookfield.
During the Opera at Lower Loxley Eddie's mobile goes off at the worst moments. Jim continues with his Italian pronunciations. With Lewis and Emma helping with her hampers, Fallon gets to sit down and enjoy the Opera herself. Christine learns that Fallon and Harrison are looking for a place to live together and suggests Woodbine Cottage.
There's bad news from Ruth, who's stuck in Prudhoe dealing with a leak at Heather's house and can't make Pip's celebration meal. When Jolene says that Kenton won't be making it either, angry Jill berates Kenton for sulking. But Jolene points out that he's well past the point of sulking and has serious problems. Shula wishes Kenton had told the family the truth about the situation at the Bull - but it's not too late to do something, says David.
Last on
Who knows their character best?