Main content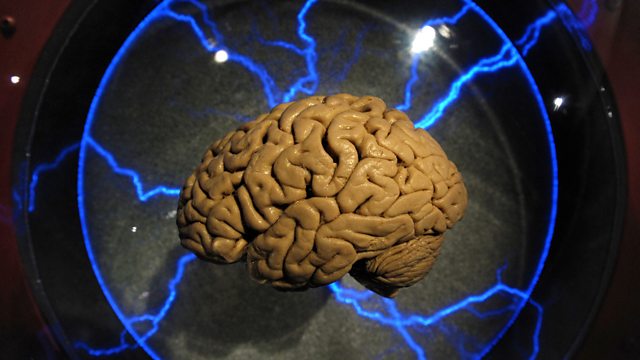 Imagination
Imagination in poetry and prose, in tourism and migration, and in our brains. With Peter Tse, Arundhathi Subramaniam and Noel Salazar.
What happens in our brains when we are using our imagination? What role does imagination play in our decisions to visit foreign countries or even to migrate there? And is there something that makes people from a particular place, say India, use their imagination in a unique way? Bridget Kendall talks to neuroscientist Peter Tse, poet Arundhathi Subramaniam and anthropologist Noel Salazar.(Photo: The human brain. Credit: AFP/Getty Images).
Poet Arundhathi Subramaniam looks beyond the cliches. Photo: Getty Images
Peter Ulric Tse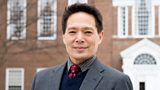 Peter Ulric Tse is professor of Psychological and Brain Sciences at Dartmouth College in New Hampshire, USA. His lab looks into the cognitive and neural processes behind our visual perception, attention, consciousness and, recently, the brain activity involved in imagination. The results of his studies suggest that 'imagination' is a process which takes place across both sides of the brain, in numerous different regions across the neural network.
Arundhathi Subramaniam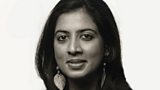 Arundhathi Subramaniam is the author of four books of poetry, most recently When God is a Traveller. Her prose works include the bestselling biography of a contemporary mystic, Sadhguru: More Than a Life, and The Book of Buddha. As editor, she has worked on anthologies of essays on sacred journeys in the country, contemporary Indian love poems in English and a book of Bhakti poetry, Eating God.

Photo by Tineke de Lange
Noel Salazar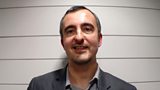 Noel B. Salazar is Research Professor in Anthropology at the University of Leuven. His research interests include anthropologies of mobility and travel, the local–global nexus, discourses and imaginaries of Otherness, heritage interpretation, culture contacts and cosmopolitanism. He is the author of Envisioning Eden: Mobilizing Imaginaries in Tourism and Beyond.