Main content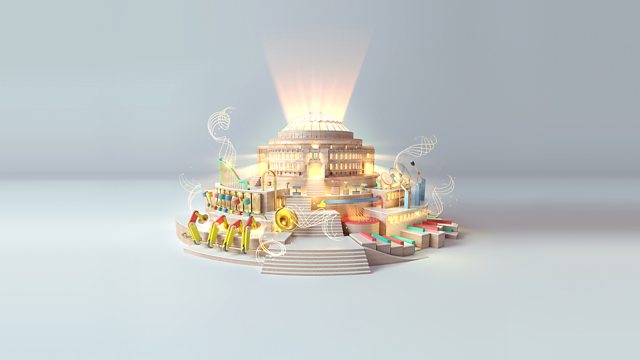 The Biggest Bonfire in the World
Eleanor Rosamund Barraclough investigates the Nordic culture of fire, from bonfires to the apocalypse.
Every year in Norway they build one of the largest bonfires in the world. Given the nature of their winters you'd expect Norwegians to light good fires. Except this one's in the middle of Summer, to celebrate the birth of John the Baptist; and some brave soul has to climb a 100-foot wood pile and light it from the top. Beginning with that moment Eleanor Rosamund Barraclough watches fire kindling right across Norse culture. She asks why over a million people would watch a 12-hour broadcast of a small fire on Norwegian TV. She talks to people who argue for hours about the best way to stack a wood pile. And she whisks us through time, through myth, legend and volcanic chaos to the great conflagration of Ragnarok - the bonfire at the end of history.
Producer: Melvin Rickarby.