Main content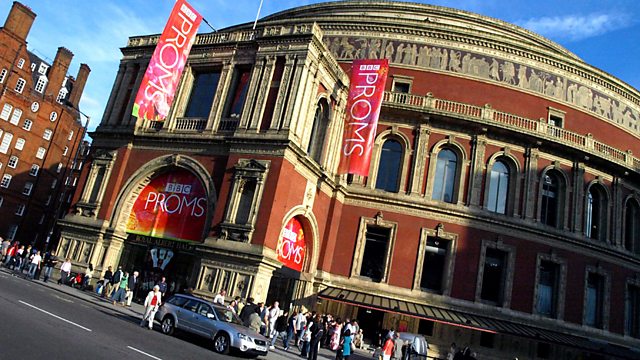 Goethe and the West-Eastern Divan
Paul Farley discusses Goethe's poem The West-Eastern Divan, focusing on its author's fascination for and championing of Arabic literature.
To complement this concert by the West-Eastern Divan orchestra, Paul Farley explores Goethe's poetic sequence, The West-Eastern Divan, from which Daniel Barenboim's orchestra takes its name.
In his later years, the German poet Johann Wolfgang von Goethe was new-fired by his reading of eastern poetry - particularly the work of the Persian poet Hafiz. Goethe's life-affirming and sensual poetic cycle, The West-Eastern Divan (1814-18) is essentially a love poem to Hafiz.
Paul Farley explores Goethe's fascination with Arabic literature, and his admiration for Hafiz, whom he admired as both a hedonist and an enemy of dogmatic orthodoxy. The Divan is also, more poignantly, a way of mapping Goethe's own love affair with a young married woman, Marianne von Willemer - the real subject of the many sensual 'Suleika' poems.
Paul examines Goethe's role as a champion of eastern literature in the west and talks to poets and historians about the lasting legacy of the ideas that inform The West-Eastern Divan.
Produced by Emma Harding.