Main content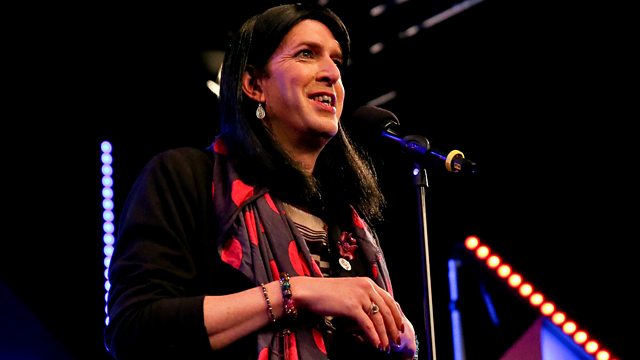 Fred MacAulay is joined by Hal Cruttenden, Mick Ferry and Sarah Franken plus more top talent at 2015's Edinburgh Fringe.
Host Fred MacAulay with the best of 2015's comedy Fringe festival in Edinburgh.
Fred's doing some stand up as well as introducing a top line-up:
Dane Baptiste, Hal Cruttenden, Glen Wool, Sarah Franken, Mick Ferry, Larry Dean, Eleanor Morton and Elaine Malcolmson.
Made for BBC Radio 4 Extra by Dabster Productions.