Main content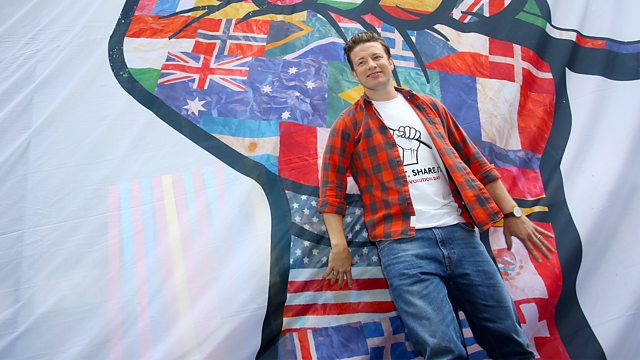 Court charges, Jamie Oliver, Credit card insurance
A look at how new court charges could deny compensation to crime victims, plus Jamie Oliver explains why he has now got his sights set on sugar in food.
How new court charges designed to make the guilty pay towards the cost of running the court could deny compensation to the victims of crime.
Jamie Oliver, once the scourge of the turkey twizzler, tells us why he's backing the idea of a tax on sugary drinks, and has already imposed an extra charge on them in his own restaurants.
You're already covered if your card is stolen or used fraudulently, so why would you pay extra for such cover? As many as two million people who've bought this kind of insurance could be entitled to their money back.
When a business goes bust - consumers are right at the back of the queue to get back any money they're owed. Now the Law Commission is recommending several changes to the law - to give consumers more protection.
Can eating veal really be good for animal welfare?
The swedish company offering small businesses a way to borrow money without having to worry about payback or cumbersome paperwork.