Main content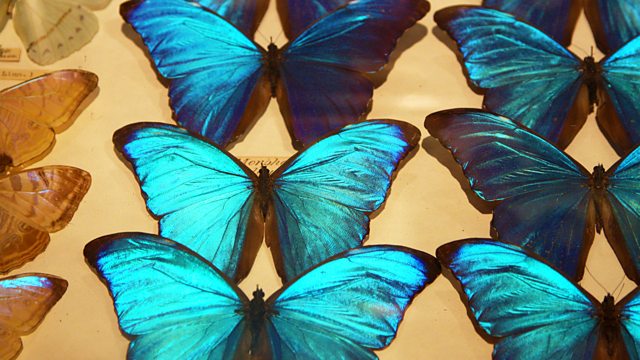 The Queen's Touch
In the reign of Elizabeth I, a belief prevailed in the 'royal touch'. Francine Stock explores what German sociologist Max Weber called the 'charisma of office'. From August 2015.
Francine Stock attempts to pin down the alluring yet elusive quality of charisma.
3.The Queen's Touch
In the reign of the first Queen Elizabeth, a belief prevailed in the "royal touch" - the ability of the queen to heal subjects of scrofula by the laying on of hands. This power was seen as a charismatic gift, bestowed by God at her coronation. But this is not entirely a thing of the distant past. Francine Stock is surprised to learn that even at the coronation of our own Queen Elizabeth in 1953, the moment of anointing - when divine power is believed to be bestowed upon royalty - was not shown on camera.
Francine explores this idea of what the German sociologist Max Weber called "charisma of office" with historian Anna Whitelock and John Adair, Professor of Leadership at the UN. She also hears from teenage sea cadet, Sophie, who is proud to have attended on the Queen - and even folded the royal blanket!
Francine explores with Anna Whitelock how a version of the royal touch seems to persist even today, and wonders whether it will continue among the new-look, younger royals of the 21st century.
Reader: Simon Russell Beale
Producer: Beaty Rubens.