Main content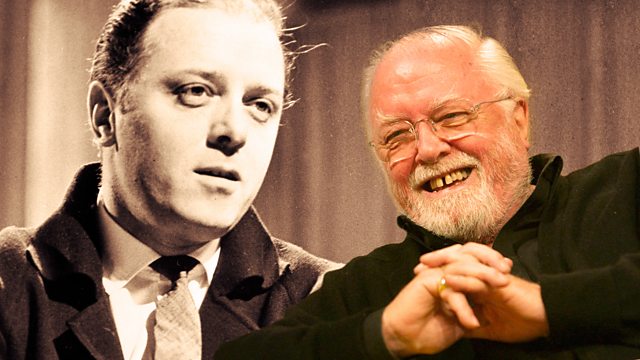 Dickie Attenborough: A Life in Film
4 Extra Debut. Richard Attenborough stood up for the British film industry in his long career. Susan Marling recalls his highlights. From 2015.
In a career that encompassed acting, producing and directing, Richard Attenborough was a mainstay of the British film industry; in fact, for at least 20 years, he was arguably the British film industry. At the time when Attenborough began directing films, starting with Oh What a Lovely War in 1969, British film was reaching an all time nadir. Attenborough helped to bring it back from the brink.
Inheriting a steadfast belief in citizenship and social responsibility, Dickie or Dick (as he was known by his friends) threw his phenomenal energy and determination into making films like Gandhi and Cry Freedom, the latter telling the story of the anti-apartheid activist Steve Biko and the journalist Donald Woods. He didn't set out to make box office hits, yet Gandhi played for weeks at the Odeon Leicester Square and won eight Oscars including best actor for Ben Kingsley.
Kingsley, Anthony Hopkins, David Puttnam, William Goldberg and the late John Mills all join in celebrating Attenborough's skill as a director of actors, his stamina and his huge commitment to the British film industry. A year on from his death, Susan Marling (who met and recorded with Attenborough before he died) asks what his legacy has been.
Producer: Isabel Sutton
A Just Radio production for BBC Radio 4 first broadcast in 2015.
Last on