Main content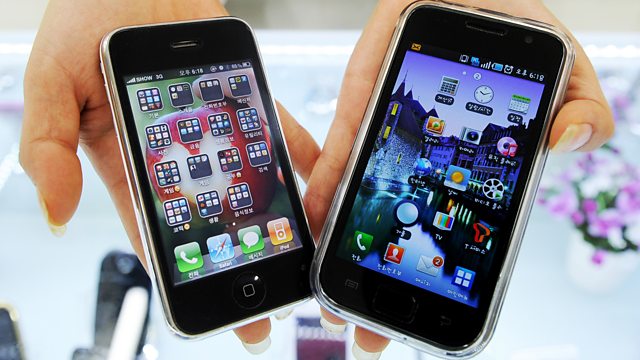 Michael Robinson talks to workers and those who recruit them about their workplace ambitions, and how training and better skills can help them get more fulfilment from their work.
Michael Robinson continues his exploration of the contemporary world of work by talking to workers - and those who recruit them - about their ambitions.
Has the job for life disappeared and, if so, what is taking its place?
What skills do employers look for and how easy is it find suitably qualified workers?
The programme also explores the scope and nature of the apprenticeships companies are now offering.
Ministers have promised to create three million apprenticeships by 2020, but will the government's new apprenticeship levy overcome the historic problem of some companies not investing in training their employees but poaching workers trained by other firms instead?
Producer Simon Coates.