Main content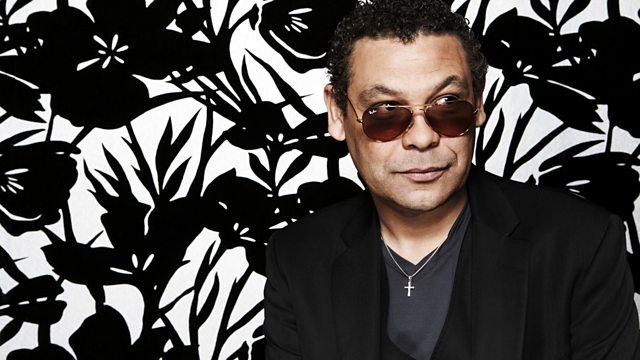 Andreya Triana and Stephen Graham
Craig Charles is joined by actor Stephen Graham and soul singer Andreya Triana, and Radio 2 listeners take over the playlist in Spinage au Trois.
Our first guest is a huge star in the world of film and Craig Charles is a massive fan. Stephen Graham is probably best known for his roles as Tommy in the film Snatch, Andrew "Combo" Gascoigne in This Is England, Danny Ferguson in Occupation.....in fact it's a very long list. Not forgetting his role as Sgt. Myron "Mike" Ranney in Band of Brothers.
Next we speak to Soul singer Andreya Triana who has had a brilliant year after the release of her 'Giants' album. Craig will be asking her questions from 'a random magazine' from his coffee table and sharing with you music Andreya recorded for BBC Music Day.