Main content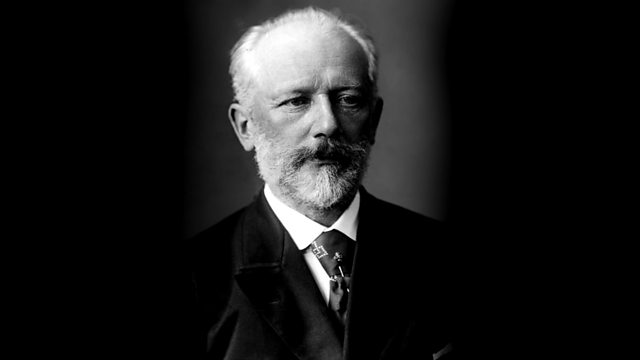 Donald Macleod explains how, despite intense personal difficulties, Tchaikovsky became Russia's most feted composer.
Despite intense personal difficulties, Tchaikovsky becomes Russia's most fêted composer. Presented by Donald Macleod.
The disastrous marriage Tchaikovsky had entered into still cast a long shadow. His estranged wife had become pregnant by another man and dumped the child in an orphanage. Even though he could now divorce her easily Tchaikovsky still did not trust her not to make his homosexuality public.
There was more angst and heartache. His long-standing servant, with whom he had become deeply attached, was conscripted into the army, leaving Tchaikovsky bereft. Later his teacher and life-long friend Rubinstein died and then Tchaikovsky's sister became addicted to morphine.
Whilst his personal life remained turbulent, Tchaikovsky's musical career continued its trajectory. The new Tsar invited Tchaikovsky to write his coronation music, confirming him as Russia's pre-eminent composer.