Main content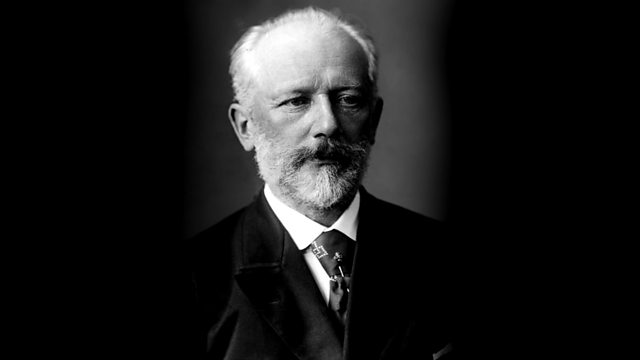 Donald Macleod discusses the most significant women in Tchaikovsky's life, including a pupil whom he married briefly and a rich female benefactor.
Donald Macleod looks at some of the most significant female relationships in the composer's life.
Homosexuallity was technically illegal in 19th century Russia, and certainly frowned upon. Perhaps that's why Tchaikovsky felt compelled to marry, much to the horror of his closest friends and family. The marriage was a disaster, leading to terrible consequences for both sides. Around the same time, Tchaikovsky was developing a highly unusual relationship with another woman - an admirer of his music. This rich widow became his benefactor and occasional counsellor; a significant presence in his life almost until his death.