Main content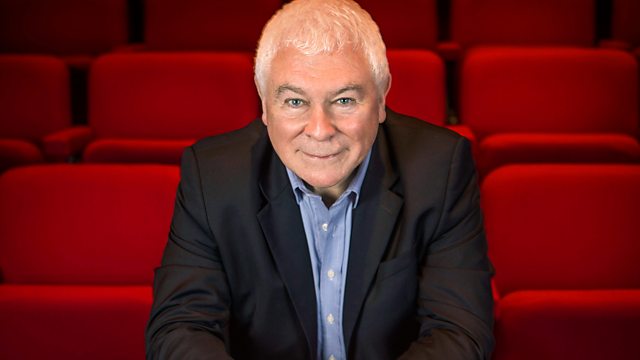 In Tune: Live from Edinburgh
Sean Rafferty presents a special edition live from the Edinburgh Festival. With piano duo Worbey and Farrell, soprano Christine Brewer and actors Neil Pearson and Kevin McNally.
Sean Rafferty presents a special In Tune, live from the BBC's big blue tent on Potterrow in the heart of Edinburgh, as part of the BBC at the Edinburgh Festivals, with live music and chat around the dazzling choice of arts on offer in Edinburgh this summer.
Guests include:
Comedy piano duo Worbey and Farrell, bringing their unique blend of dextrous virtuosity and madcap humour
American soprano Christine Brewer with pianist Roger Vignoles
Classical guitarist Simon Thacker in collaboration with singer/instrumentalist from the mystical Baul Bengali folk tradition, Raju das Baul, and Delhi-born tabla master Sarvar Sabri
Actor Neil Pearson and the stars of his Hancock's Half Hour show which brings newly restored episodes of the 1950s classic comedy series (originally starring Tony Hancock) to the Fringe, with Kevin McNally assuming the title role and Robin Sebastian as Kenneth Williams.
Discover more music with the In Tune Mixtape