Main content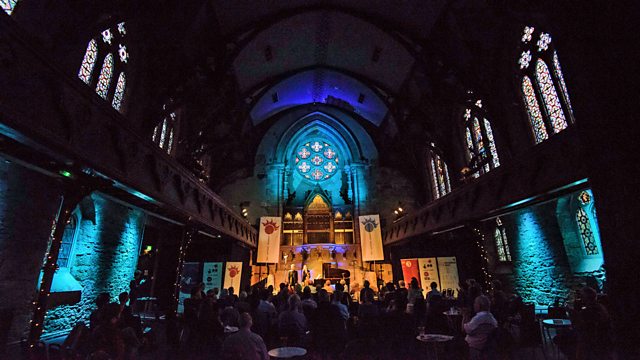 Catherine Manson (violin) and Alasdair Beatson (piano) perform Beethoven's Violin Sonata No 1. Plus the ensemble Daniel's Beard in Hallgrimsson's Ricercare and Janacek's Concertino.
Kate Molleson presents the second in a series of Lunchtime Concerts recorded at the Cottier Chamber Project, a vibrant young festival of chamber music in Glasgow's Grade A-listed former church. Violinist Catherine Manson and pianist Alasdair Beatson perform Beethoven's First Violin Sonata and ensemble Daniel's Beard play Janácek's inventive Concertino written in his seventies. Also a world premiere by Icelandic composer Hafliði Hallgrimsson, dedicated to the late pianist and former Daniel's Beard member Sam Hutchings.
Beethoven: Violin Sonata in D major, Op 12 No 1
Hallgrimsson: Ricercare (World Premiere)
Janacek: Concertino
Catherine Manson (violin)
Alasdair Beatson (piano)
Daniel's Beard
Photo Credit: Seán Purser.