Main content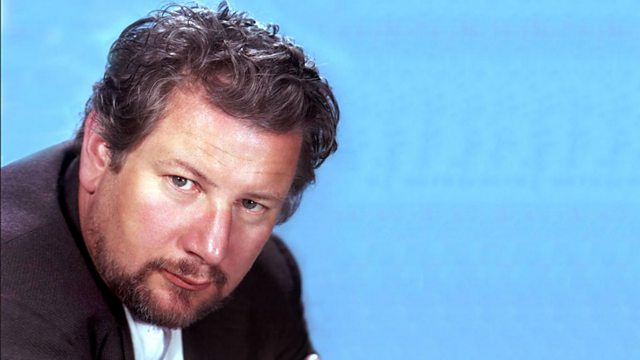 Peter Ustinov - The Radio Years
John McCarthy explores the BBC radio archives to find Sir Peter Ustinov's fascinating contributions to an eclectic mix of programmes.
John McCarthy explores the radio archives of Sir Peter Ustinov and reveals the actor and raconteur's fascinating contributions to an eclectic mix of programmes.
Sir Peter Ustinov was a renaissance man whose talents included writing plays, novels and acting. He appeared in over 90 films with memorable roles in Quo Vadis, Spartacus and Death on the Nile.
He was also a theatre director and a much-admired raconteur.
Less well remembered are his diverse and often enthralling radio contributions which started in the 1940's.
For the 60 years which followed Ustinov was a regular BBC radio guest interviewed on various topics including politics, religion, humour and film. He appeared in comedies, dramas, panel games, told absorbing stories about his extraordinary and colourful family history and humorous tales of his eventful tours around the world.
Featuring a collection of Ustinov's radio work along with an illuminating exclusive interview with his daughter:
* In All Directions (1952)
Comedy teaming Ustinov with Peter Jones
* Appointment with Daughter
An exclusive interview with John McCarthy and Sir Peter Ustinov's eldest daughter Tamara
* Encounter in the Balkan Express (1956)
A comedy by Wolfgang Hildesheimer starring Peter Ustinov as Robert Guiscard
* Down Your Way (1991)
A special edition with Ustinov in Leningrad
* Quote Unquote (1992)
A memorable appearance by Ustinov on the popular quotation quiz hosted by Nigel Rees.