Main content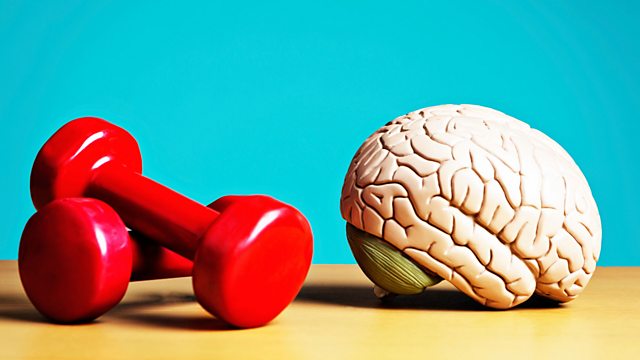 How to have a better brain through mental stimulation. Sian Williams meets the neuroscientists with the latest research on how your friends can boost your brain power.
Evidence-based, information-rich and full of smart tips and techniques, How To Have A Better Brain delivers a practical and optimistic guide to boosting brain power throughout our lives. Drawing on the latest neurological research into protecting and preserving cognitive function, journalist and broadcaster Sian Williams, currently studying for an MSc in Psychology, investigates the best ways to avert, and in some cases even reverse, mental deterioration.
In this episode Sian analyses the importance of mental exercise to brain health with Professor Nazanin Derakhshan, Dr Hannah Critchlow, and neuropsychologist Dr Catherine Loveday and her mum, Scilla, a former Consultant Psychiatrist who took up online word games and running a choir to combat memory loss.
Producer: Dixi Stewart.