Main content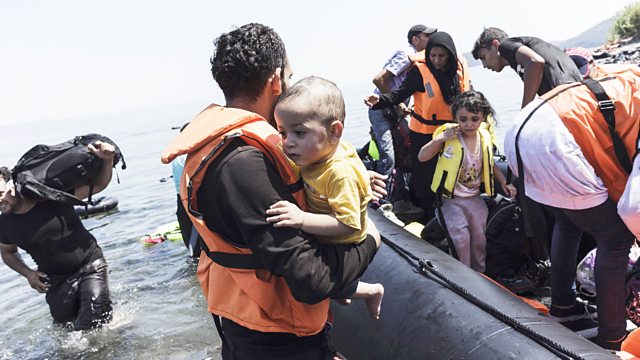 Migrant Crisis
Tim Harford investigates the numbers in the news. Are migrant numbers really up? Is mass deworming a good idea? And how do you predict the winners of the Premier League?
Migrant Crisis
There is a "swarm" of migrants coming into Europe according to the Prime Minister. Where are they coming from and how many are coming to Calais to try to get into Britain? Are 70 percent of migrants in Calais making it to the UK, as claimed in the Daily Mail? We scrutinise the numbers.
Worm wars
A debate has been raging over the last month about the benefits of mass deworming projects. Hugely popular with the UN and charities, the evidence behind the practice has come under attack. Are the criticisms justified? We hear from the different sides - both economists and epidemiologists.
Football
How useful are football predictions and should we always trust the so called experts? The More or Less team look into the idea that predicting where sides will finish in the Premier League is best based on how they performed in previous seasons. Also, why is Leicester City the most watched Premier League team in the Outer Hebrides?
Generations
Loyal Listener Neil asks: So much is currently reported as the best, worst, least certain 'in a generation' - but just how long is that?
We find out..
(Image: Migrants arrive on the beach of a Greek island. Credit: AFP/Getty)
Read Charlotte McDonald's article for BBC News Magazine.