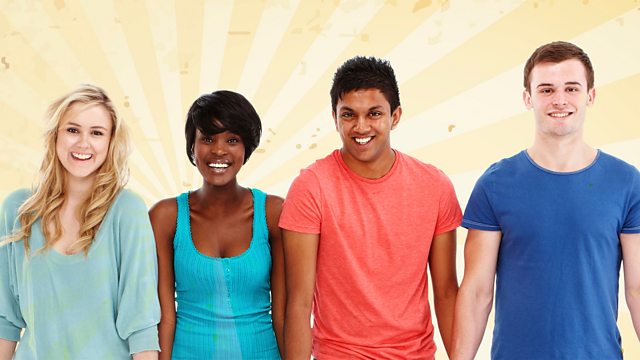 The Next Greatest Generation?
A journey through fascinating ideas based on talks by riveting speakers on the TED (Technology, Entertainment, Design) stage.
Guy Raz hears from the 'Millennials' - people born between 1981-2000 - searching to define themselves and their generation.
With Neil Howe, Natalie Warne, Meg Jay, Charlie Hoehn, Kevin Allocca and Tavi Gevinson.
First broadcast in the USA on National Public Radio.
Last on